I'm Woolly, that's my name not my state of mind! I have been travelling now since 2011 with my adoptive family who I met whilst they were running a public house in the Black Country area of England……
Jo says – We've never adopted him, he's just never left!
A mere detail! At the time Jo, my full time carer, had left her teaching career, Ian, Jo's late partner and one of my hero's, had given up his chef's job and Zoe, Jo's daughter and generally nice person, was studying for her A Levels. They took me in at a difficult time in my life when I found myself homeless and without pistachios in my world. Our initial conversations were travel based and we found that our mutual interest centred on leaving the country and travelling the world.
We set off in Georgie our six berth motorhome who was comfy and very much a home from home, she was also a huge guzzler of fuel and after six months of covering the UK and parts of France we arrived back in the UK and wished her well in her future travels with her new owners. During this time I had been lucky enough to meet my best friend Sion, a sheep of great character who is a fellow blogger and motor homer and who remains a large part of my life along with his carer's Jen and Glenn.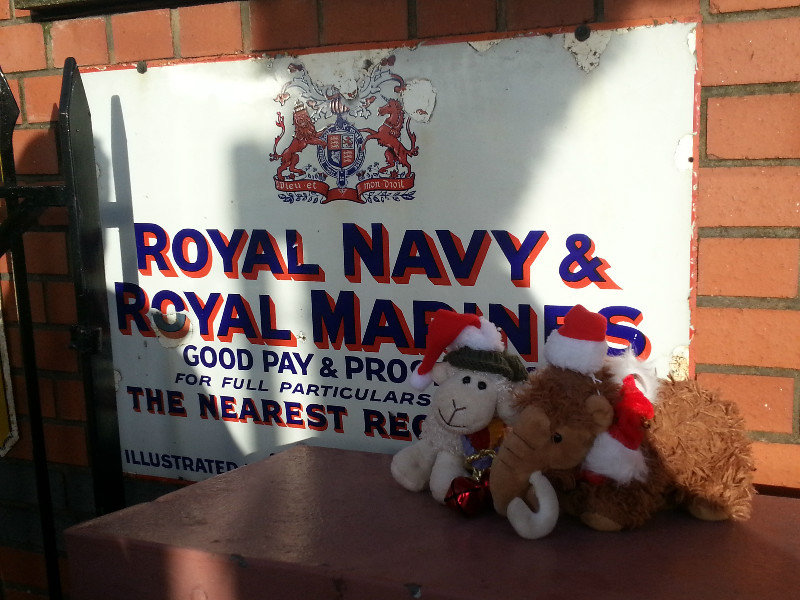 Jo says – Georgie was a beautiful form of transport but along with the copious quantities of petrol she was also tricky to get into places leaving us miles from our destinations and frustrated at the lack of access for larger vehicles.
Having discussed our alternatives and pondered on our next method of covering the world we bought Ollie, a handsome green 4 X 4, who once filled with the whole shed's worth of camping gear galloped along roads across most of Europe and Turkey where we had settled in our new home. Ollie was a super star and only given up when we realised that to continue our trips, we would need planes not cars.
Life suddenly changed dramatically for us all when we lost Ian, Jo and I returned to Turkey to take life slightly slower for a while before joining the now degree qualified Zoe in Spain in 2015.
With Jo being a terrible driver……
Jo says – I'm not terrible I just don't enjoy it
….we considered our travel options and before I could count my hoard of nuts I found myself carrying my own backpack and climbing onto buses and trains across Turkey, the Balkans and Europe doing voluntary work as we went. After 9 months and a lot of chickens (who knew that chickens needed volunteers!) we arrived in Wales where I sent the two women to work whilst I planned out next trip to Asia.
Between the three of us we have found a happy medium in who does what on our journey's, I cover all aspects of planning, Zoe books accommodation and Jo moans a lot in between booking trains, planes and any other forms of transport necessary. We muddle along nicely together although I yearn for a male to take the strain of dealing with two annoying women instead of shouldering it all myself.
Wherever we are, we find places of interest to blog about and have been a happy member of the travelblog family for six years, who knows where the next journey will take us but the road to nowhere always leads us to somewhere and long may that continue.